THE REnOWNed sound
Bruner Bros. Music Group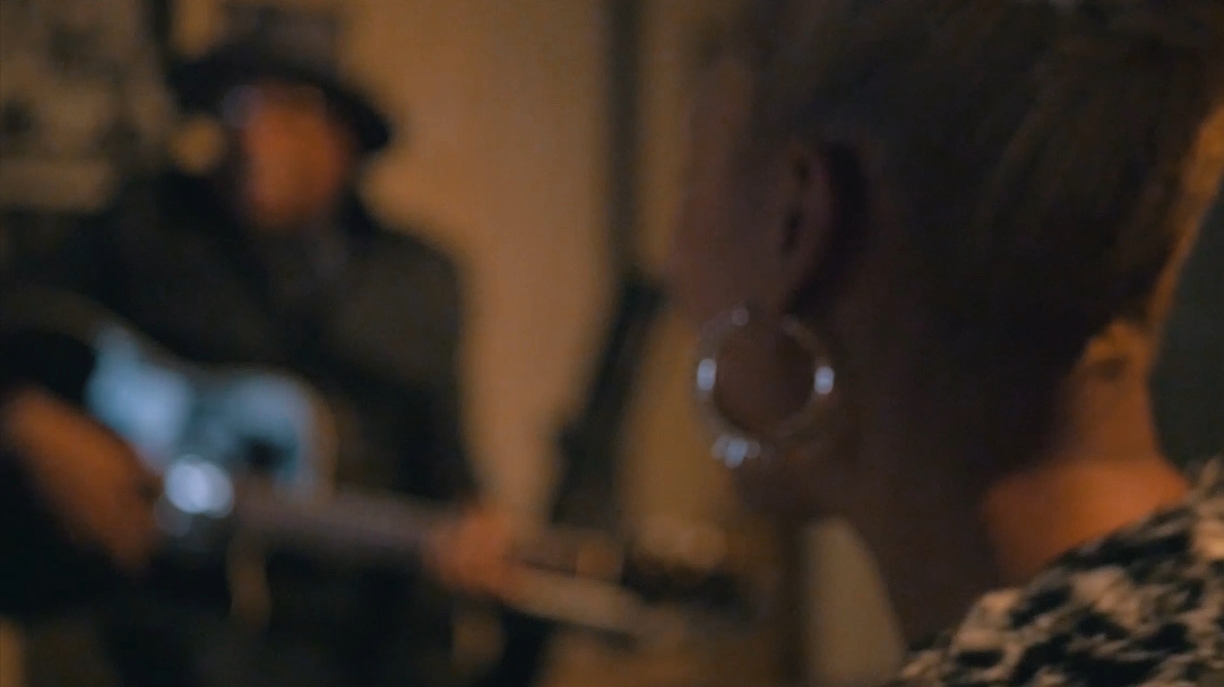 About
The Bruner Bros. Music brand has been around for quite some time. Starting in the 1970's with CEO Billy J. Bruner's indomitable hustle, in an effort to build a solid foundation within the music industry for himself and others. With an incomparable style of creating music, the Bruner sound is recognized all across the globe.
Upcoming Events
Jan 01, 2018 - "That's Y" Official Release Date
Visit Bruner Bros. YouTube channel!