The Bruner Bros. Music Group Label dedicates it's work and website to:
billy joe BRUNER, jr.
Born October 2, 1978 - Second son to Billy & Donna Bruner - Lead Singer/Musician/Athlete
We Love You Lil' Billy! 'Always'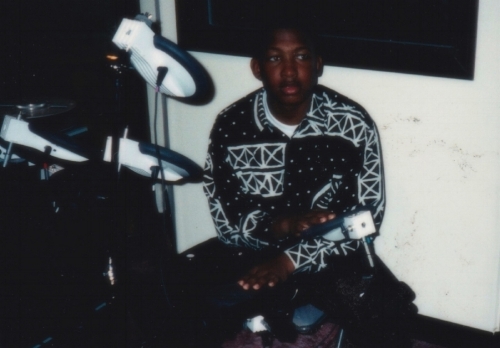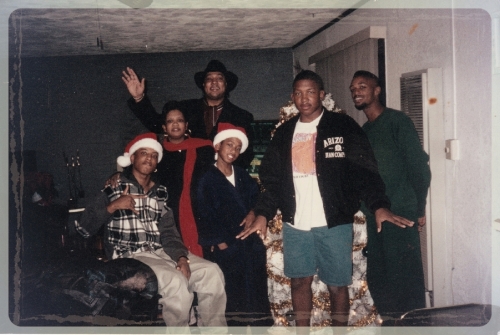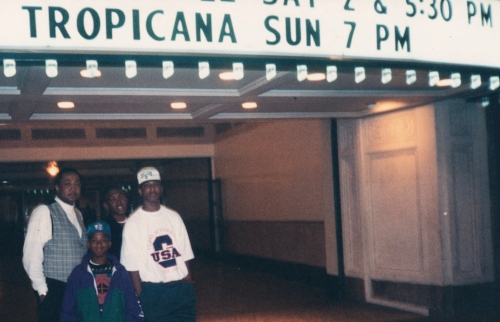 bernice bruner
Mother of Billy J. Bruner - Matriarch of Bruner Bros. Music Group, LLC.
We love you!
earl & marie steed
Father and Mother of Exec. Admin/First Lady Donna Bruner
Their tough love helped shaped BBMG into the tenacious company it is today!
Dr. Gary R. Davis
A friend, brother, and visionary to Billy J. Bruner and his family
Musician/Songwriter/Record Exec to BBMG - "Thanks Doc! We got it from here."
Mr. William 'Ray' turner
Mr. Ray was a business partner turned best-friend to Pastors Billy & Donna Bruner
One known to help complete strangers - "Your love and generosity will never be forgotten"
KennETH & Kendra Taylor
Brother/Sister to (COO) and (CFO) Joe & Kenneatha Bruner
"We love you and will never forget you!"
BBMG